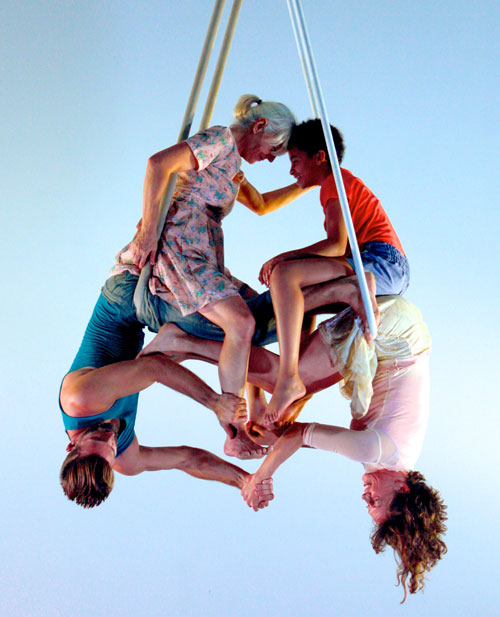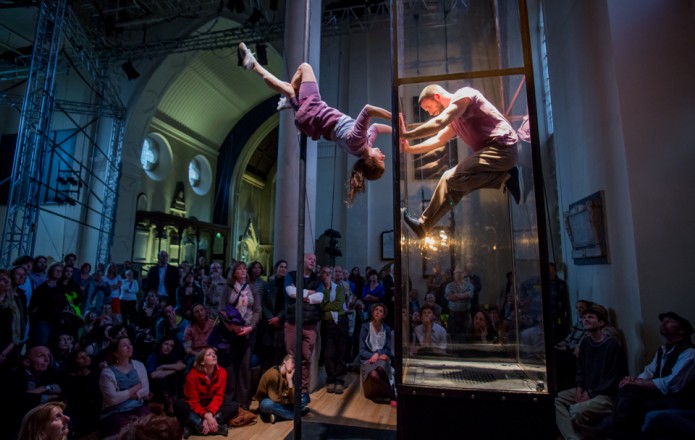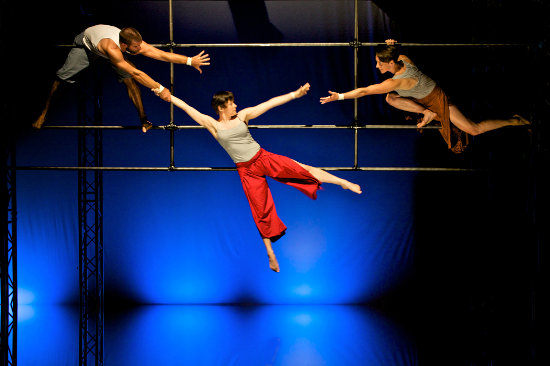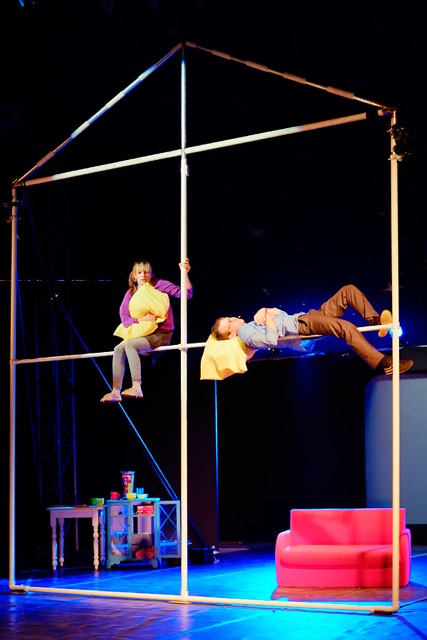 Theatre
Tim Davies Design has an impressive portfolio of design and fabrication of sets and apparatus for some of Europe's leading performance companies and commercial events.
From full set build to quirky cameo prop, Tim Davies Design prides itself in taking on complex and challenging commissions. Many of our clients are aerial circus and physical theatre companies for whom we have produced a wide array of strong, reliable and awesome sets that can be climbed on, hung from, manipulated and danced on.
The company specializes in kinetic sets that roll, swing and adapt throughout the performance.
We have a multi-talented in-house team which can fabricate with a wide array of materials such as steel, aluminium, plastic, wood, fabric and inflatables. Tim Davies Design can also project manage more specialised builds, with a wide network of fabricators and creatives on his books.
We have established a loyal client base for static and touring companies.
Clients include:
Ockhams Razor, Turtle Key arts, Neighbourhood Watch Stilt Walkers International, Sideways Arts, Act one Artsbase, Electric Daisy Carnival Las Vegas, Insomniac INC, Folded Feather.